A four-layer combination rigid flex circuit has four conductive copper layers. Typically, a four-layer has two flexible layers and two rigid layers.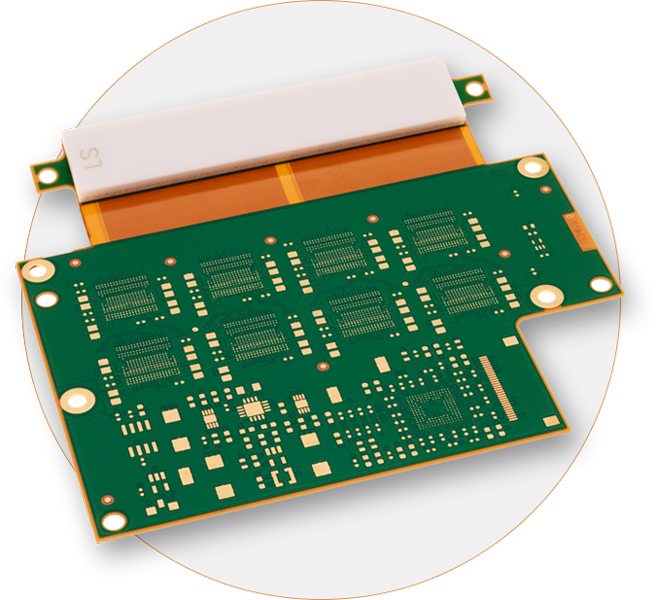 Flexible Circuit Technologies, a premier global supplier in design and production of
Flexible Circuits, Rigid Flex, Flexible Heaters, Flat Flex Cables, Membrane Switches, Plastic Moldings, Assemblies, Product Module Builds to Complete Product Box Builds
For more in depth information on Rigid Flex, click on the links below:
In summary, if you have flexible circuit design or flexible printed circuit board needs, we can help.