Flexible Circuit Technologies is IATF 16949 certified and has served the automotive industry for almost 20 years; today we provide bare flexible circuits, rigid-flex, flexible heaters, assemblies and in many cases product module builds, as customers continue to seek suppliers that can TAKE ON MORE!
Trends in the Automotive market continue to be driven by electronics.  This includes ACES – autonomous driving, connectivity, electrification of vehicles, and shared mobility.   Most every automotive manufacturer has an autonomous vehicle (AV) program where there is significant progress related to LIDAR, remote sensing, and graphic processing units that are leading to the realization of AV. 
Further advanced driver-assistance systems (ADAS) are expanding rapidly as manufacturers seek to increase safety with ADAS related solution including automated emergency braking systems to lane departure warning systems and more.  It seems that there is no end to the electronic solutions that are being utilized within automotive…  what about the logo illumination onto the pavement?
No doubt electronic related solutions are at the center for advancements in automotive and FCT is well prepared to support our customers with continued cost-effective, high quality solutions for the automotive market.
Flexible Circuit Technologies, a premier global supplier in design and production of
Flexible Circuits, Rigid Flex, Flexible Heaters, Flat Flex Cables, Membrane Switches, Plastic Moldings, Assemblies, Product Module Builds to Complete Product Box Builds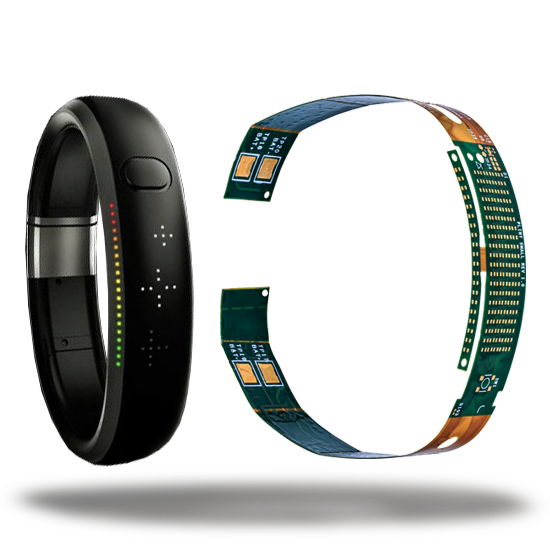 Call 888-921-6167 (USA and Canada) or +1-763-545-3333 (International)  and ask to speak to one of our Applications Engineers. Or Email us here.