Flexible Circuit Technologies (FCT) was founded in the year 2000. With a simple "flip" of a cell phone the founders recognized the significant growth potential for flexible circuits. They anticipated that flexible circuits would be used across most every market segment in a wide array of product applications. 
FCT went to market under the banner "We go where others will not". Simply put, FCT would go to work for its customers; would go above and beyond to meet challenging customer requirements, we would TAKE ON MORE; often finding a way to get the job done where others would not.
This attitude led to significant growth in FCT's flexible circuit product offerings and also into our value-added services including specialized EMS/Assembly, Product Module builds to complete Product Box Builds, Stocking Programs and more.  
Today, Flexible Circuit Technologies is one of the fastest growing suppliers within our sector. 
Our headquarters is located in Minneapolis, Minnesota, USA.  Sales offices for FCT are located throughout the United States through our professional Manufacture Representative network, and also in Korea, China, and Europe; allowing us to provide global support to our customer base.
FCT is positioned to take on as much or as little as you desire!
Was kept simple, it comes down to one word that is applied at all levels within the organization – CARE! It's that simple – care to pick up the phone, care to listen to the customer, care to help the customer through a design, care to get the product shipped on time, care to do what it takes to meet our customer's need. Just CARE!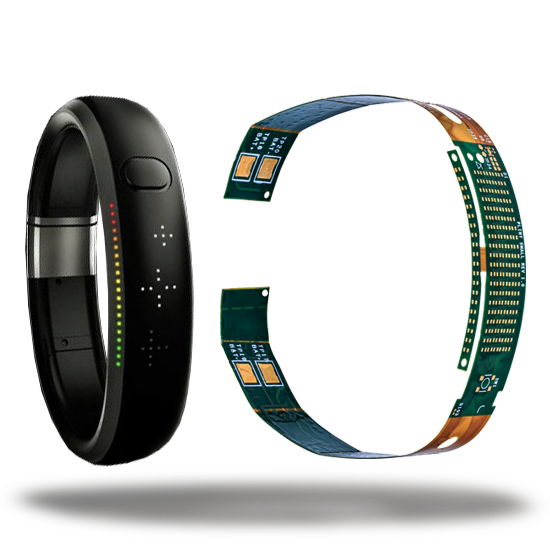 Call 888-921-6167 (USA and Canada) or +1-763-545-3333 (International)  and ask to speak to one of our Applications Engineers. Or Email us here.