Flexible Circuit Technologies will be appearing at the following tradeshows:
Wed. Sept 20, 2023
PCB West
For more than 30 years PCB West has trained designers, engineers, fabricators and, lately, assemblers on making printed circuit boards for every product or use imaginable. More than 2,000 designers, fabricators, assemblers and engineers register and more than 100 companies exhibit each year at the four-day technical conference and one-day sold-out exhibition. From high-reliability military/aerospace to cutting-edge IoT and wearables, there's something for everyone involved in the electronics supply chain. This is one show you cannot afford to miss.
Booth Number: 413
Location: Santa Clara, CA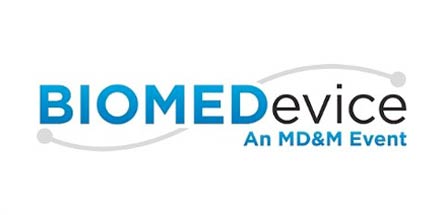 September 20-21, 2023
BIOMED Boston
BIOMEDevice Boston is the East coast's must-attend regional event that showcases emerging technologies and trends from cutting-edge engineers, innovative thinkers, and business leaders who impact the progression of the world's biotechnology.
October 10-11, 2023
MD&M Minneapolis
Medtech moves fast… especially in a healthcare hub like Minnesota. Keep the pace with the latest innovations and immerse yourself in a community of visionaries and industry leaders. It's all waiting at the region's most comprehensive medical design and manufacturing event — MD&M Minneapolis — part of Advanced Manufacturing Minneapolis
Location: Minneapolis, MN
November 13-16, 2023
Compamed/Medica
COMPAMED is the world's leading platform for state-of-the-art medical technology. Together with exciting newcomers, the most important companies in the industry will demonstrate the products and technology concepts that will have a lasting impact on the industry in the coming months. The focus will be on innovative materials, forward-looking components and new services. In recent years, COMPAMED has developed into a global hotspot for complex high-tech solutions in microtechnology and nanotechnology.
Location: Dusseldorf, Germnay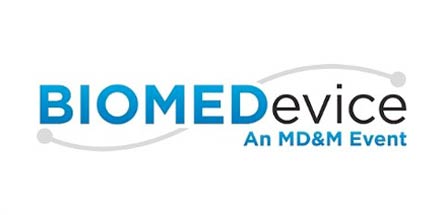 November 15-16, 2023
BioMed Silicon Valley
BIOMEDevice Silicon Valley, formerly known as BIOMEDevice San Jose, returns this winter. As Silicon Valley's must-see regional event, biotech engineers and cutting-edge companies come together to preview the latest innovation in biotechnology and the solutions that are further pushing the boundaries of the industry.
Location: Santa Clara, CA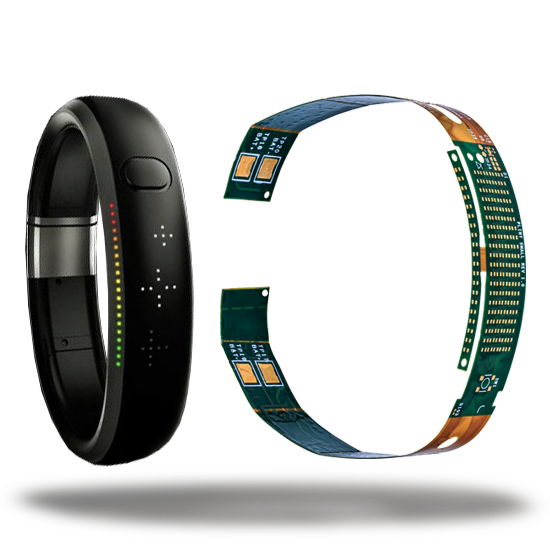 Call 888-921-6167 (USA and Canada) or +1-763-545-3333 (International)  and ask to speak to one of our Applications Engineers. Or Email us here.