Flexible Circuit Technologies will be appearing at the following tradeshows: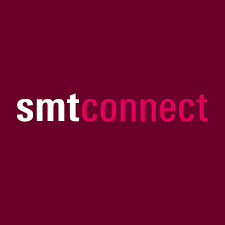 May 9-11, 2023
SMT Connect
SMTconnect is the only trade fair for electronic production in Europe that brings people and technologies from the areas of development, production, services, and the applications of microelectronic assemblies and systems together in an inspiring work atmosphere.
Location: Neremberg, Germany

May 23-25, 2023
The Battery Show Europe
Join the leading meeting place for the advanced batter and H/EV technology community.  Meet manufacturers, suppliers, engineers, thought leaders and decision-makers for a conference and trade fair focused on the latest developments in the advanced battery and automotive industries.
Booth Number: 6-C16
Location: Stuttgart, Germany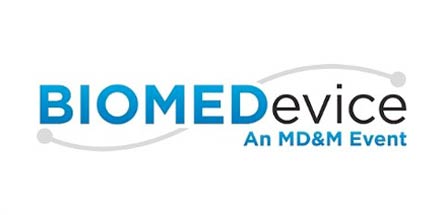 September 20-21, 2023
BIOMED Boston
BIOMEDevice Boston is the East coast's must-attend regional event that showcases emerging technologies and trends from cutting-edge engineers, innovative thinkers, and business leaders who impact the progression of the world's biotechnology.
Location: Boston, Massachusetts
October 10-11, 2023
MD&M Minneapolis
Medtech moves fast… especially in a healthcare hub like Minnesota. Keep the pace with the latest innovations and immerse yourself in a community of visionaries and industry leaders. It's all waiting at the region's most comprehensive medical design and manufacturing event — MD&M Minneapolis — part of Advanced Manufacturing Minneapolis
Location: Minneapolis, MN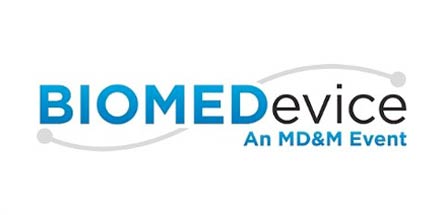 November 15-16, 2023
BioMed Silicon Valley
BIOMEDevice Silicon Valley, formerly known as BIOMEDevice San Jose, returns this winter. As Silicon Valley's must-see regional event, biotech engineers and cutting-edge companies come together to preview the latest innovation in biotechnology and the solutions that are further pushing the boundaries of the industry.
Location: Santa Clara, CA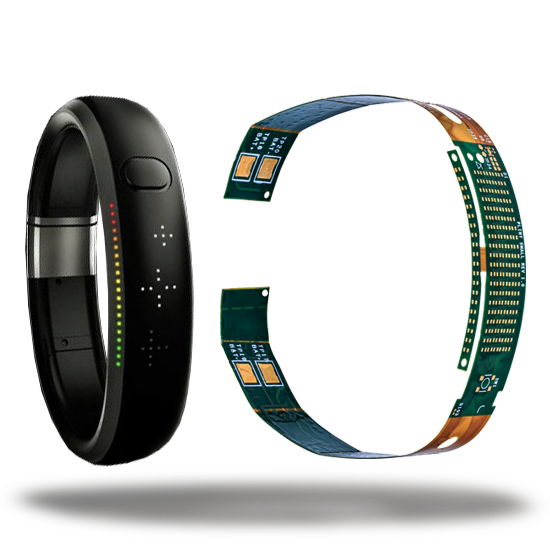 Call 888-921-6167 (USA and Canada) or +1-763-545-3333 (International)  and ask to speak to one of our Applications Engineers. Or Email us here.