Flexible Circuit Technologies will be appearing at the following tradeshows:
August 10-12 2021
MDM WEST
MD&M West brings together medtech engineers, business leaders, disruptive companies, and innovative thinkers to create powerful solutions and life-changing medical devices. From 3D printing and biomaterials, to robotics and contract manufacturing, MD&M West is the largest medtech expo for suppliers and buyers to discover innovation, engineer new technology, and build life-changing medical devices.
August 16-18 2021
DesignCon San Jose
With leading suppliers on the expo floor, the latest in high-speed design tools, technologies, and developments will be on display at the DesignCon expo. DesignCon remains the place for chip, board, and systems design engineers to source, network, and stay ahead of industry change. In one lap of the floor, discover breakthrough solutions, free activities, networking events, educational sessions, and more.
Booth Number: 219
Location: San Jose, CA

September 1st 2021
PCB West
For 30 years PCB West has trained designers, engineers, fabricators and, lately, assemblers on making printed circuit boards for every product or use imaginable. More than 2,500 designers, fabricators, assemblers and engineers register and more than 100 companies exhibit each year at the four-day technical conference and one-day sold-out exhibition. From high-reliability military/aerospace to cutting-edge IoT and wearables, there's something for everyone involved in the electronics supply chain. This is one show you cannot afford to miss.
Booth Number: 307
Location: Santa Clara, CA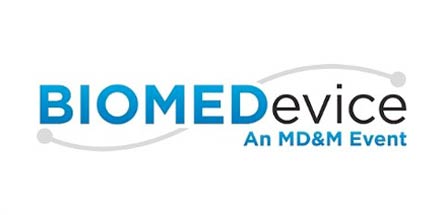 September 21-22 2021
BIOMED Boston
BIOMEDevice Boston featuring Design & Manufacturing presents the largest gathering of medtech suppliers in the region, plus offers free education and activities to support the medical device design and development community.
Location: Boston, Massachusetts
Nov. 3-4 2021
MD&M Minneapolis
The definitive event of the medtech industry, MD&M Minneapolis empowers its attendees to access expertise across the supply chain. Connecting you with innovators in medtech and also giving you access to industry leaders in 3D printing, biocompatible materials, plastics manufacturing, robotics, and automation, to name a few.
Location: Minneapolis, MN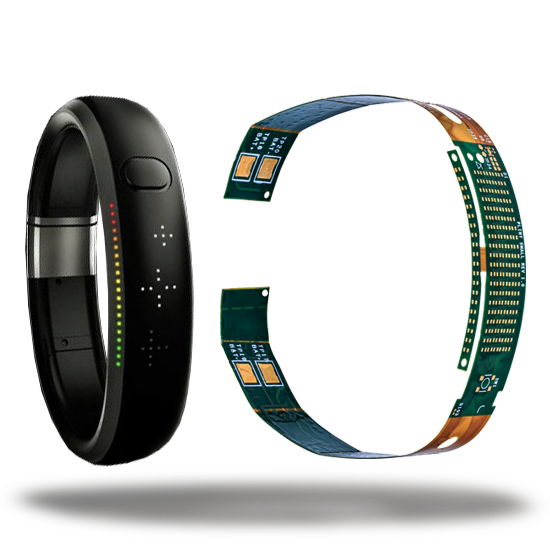 Call 888-921-6167 (USA and Canada) or +1-763-545-3333 (International)  and ask to speak to one of our Applications Engineers. Or Email us here.