Flexible Circuit Technologies (FCT) produces custom Flexible Printed Circuits, Rigid Flexible Circuits, Flexible Heaters, Flat Flex cables, Membrane Switches, Circuit Assemblies, Plastic Moldings and Product Module to complete Product Box Builds.  
From simple to complex, from low to high volume, FCT has designed and produced millions of circuits to meet customer needs across a broad array of industries.
Check out the each of our specific product categories for details including product overview, types, benefits, applications, capabilities, materials, and advanced features!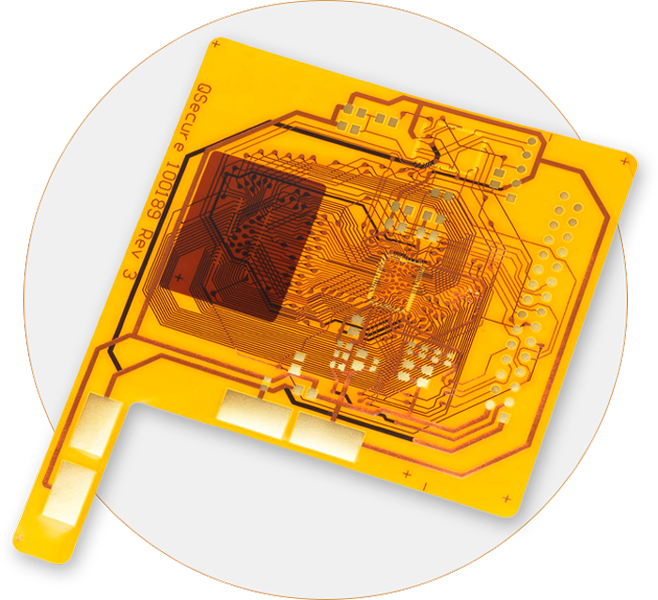 Flexible Circuit Technologies, a premier global supplier in design and production of
Flexible Circuits, Rigid Flex, Flexible Heaters, Flat Flex Cables, Membrane Switches, Plastic Moldings, Assemblies, Product Module Builds to Complete Product Box Builds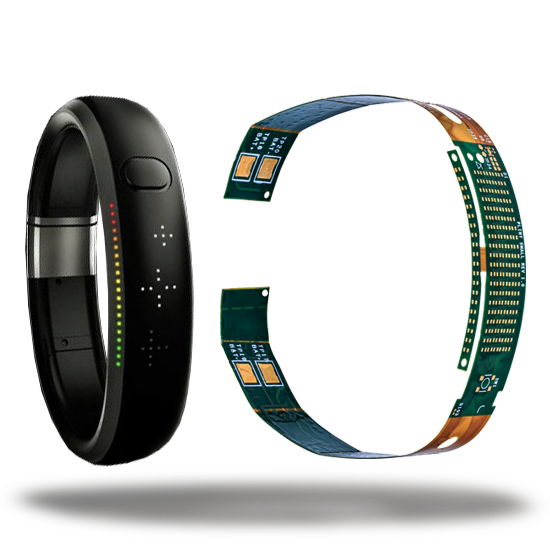 Call 888-921-6167 (USA and Canada) or +1-763-545-3333 (International)  and ask to speak to one of our Applications Engineers. Or Email us here.