Flexible Circuit Technologies offers a unique business model that allows us to competitively serve customers across the globe…
We Go Where Others Will Not
International Sales Offices:
FCT USA - Minneapolis MN and local representatives throughout USA
FCT Asia - Seoul, South Korea 
FCT Asia - Shenzhen, China
FCT Europe - Frankfurt, Germany
Application Engineer locations:
Minneapolis, MN
Shenzhen, China
Manufacturing Facility Locations:
USA and Asia – Prototyping services
Shenzhen, China – 80,000 sq. ft. facility – Asia Headquarters and EMS/ Assembly
Zhuhai, China -(2021) - 485,000 sq. ft - Bare Flex/Rigid Flex/Flex Heater/Advanced High Performing Circuits
Zhangzhou, China– 170,000 sq. ft. facility – Bare Flex
Jiangmen, China – 60,000 sq. ft. facility – Bare Flex/Rigid Flex/Flex Heater
FCT also has established certified partnerships with production facilities in Korea allowing us to address customer needs that are unique or outside of our internal capabilities within China. Our Asian based manufacturing facilities allow us to provide our customers with quality products at competitive prices.
Note: Customer Inventory – JIT Stocking programs are run out of Minneapolis, MN and/or Shenzhen, China.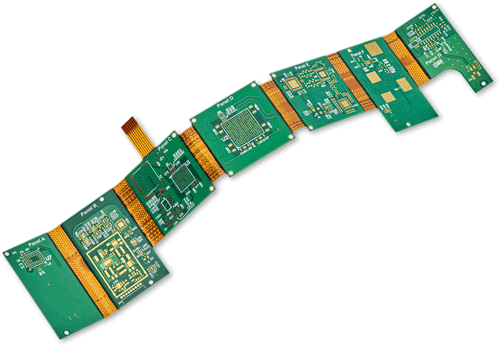 Flexible Circuit Technologies focus is targeted at commercial applications serving:
Medical
Automotive
Consumer
Telecom/Data
Industrial
Wearables
CMs/EMS/Product Design Labs
We serve a variety of customers from start-ups to large multi-national corporations across the globe.
Products & Value Added Services
Product Offerings include:
Flexible Circuits- Single Sided, Double Sided, Multi-Layer
Rigid Flex
Flexible Heaters
Flat Flex
Membrane Switches
Circuit Assemblies
Plastic Moldings
Product Module/Product Box Builds
Value Added Services include:
Superior Design Assistance
Prototyping
Component Procurement
Manufacturing, Assembly, and Product Box Builds
Testing
Inventory Stocking
Program Management
FCT Solution Provider Program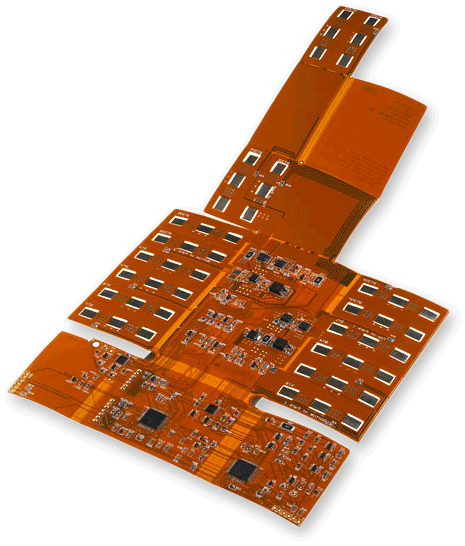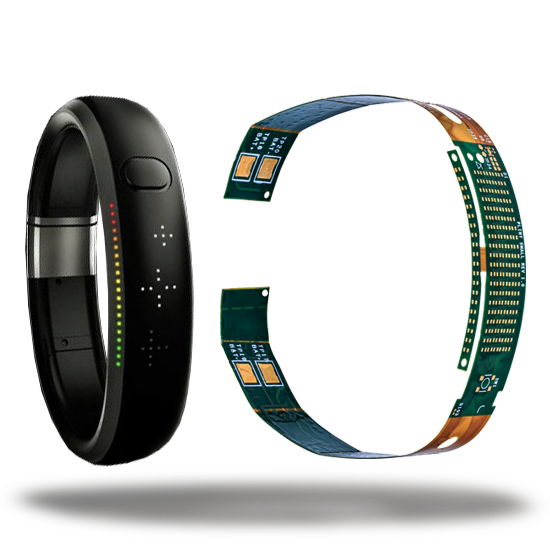 Call 888-921-6167 (USA and Canada) or +1-763-545-3333 (International)  and ask to speak to one of our Applications Engineers. Or Email us here.