Flexible Circuit Technologies offers full customer support and comprehensive value-added services focused directly on CUSTOMER SUCCESS! 
On time delivery of high-quality products that are cost effective is always the goal; but getting there is all about SERVICE. 
Superior design support is critical to attain cost effective designs that will perform reliably within your application.  From there meeting your prototyping needs is of great importance and once the solution is pinned down executing a seamless transition to production is required. 
Some customers go direct to China/Asia based factories through brokered service models.  While one may be able to attain a great price, often these relationships become extremely frustrating and even costly; given the lack of value-added service and support!
FCT is a service-oriented supplier and the end product is simply the final result! Throughout all phases of service, customers expect excellent overall communications and customer care.  We believe in surrounding our customers with value-added support while delivering competitively priced products; resulting in customers attaining the best overall value!
Check out or value-added service offerings to see what has led FCT to be one of the fastest growing companies within our sector!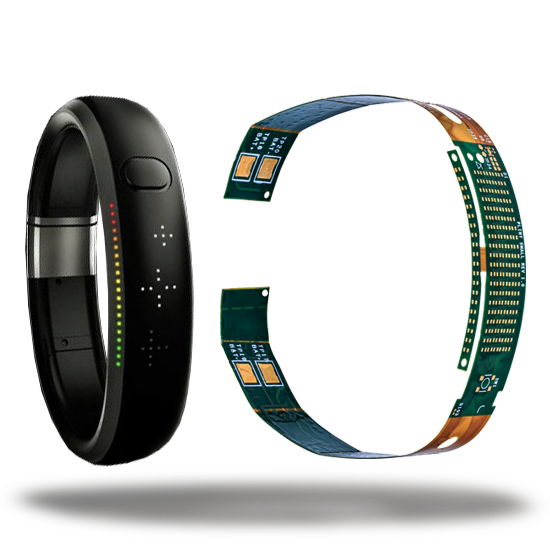 Call 888-921-6167 (USA and Canada) or +1-763-545-3333 (International)  and ask to speak to one of our Applications Engineers. Or Email us here.