In our early years, FCT most often designed and supplied customers with bare boards including flex, rigid flex, or flex heaters. 
Today, above 65% of the products that we produce are circuit assemblies; whereby we are placing components onto the flex/rigid flex/flex heaters that we produce. 
FCT offers one of the most respected and experienced assembly on flex teams in Asia.   Assembly on flexible circuits is not for everyone.   There can be significant challenges due to the fact that the materials can shrink and grow and are not stable to work with.  Further, it takes specialized fixturing, methods, processes, and know-how for an organization to become proficient in assembly on flex. 
FCT is one of the leading "assembly on flex" companies on the globe offering years of proven expertise.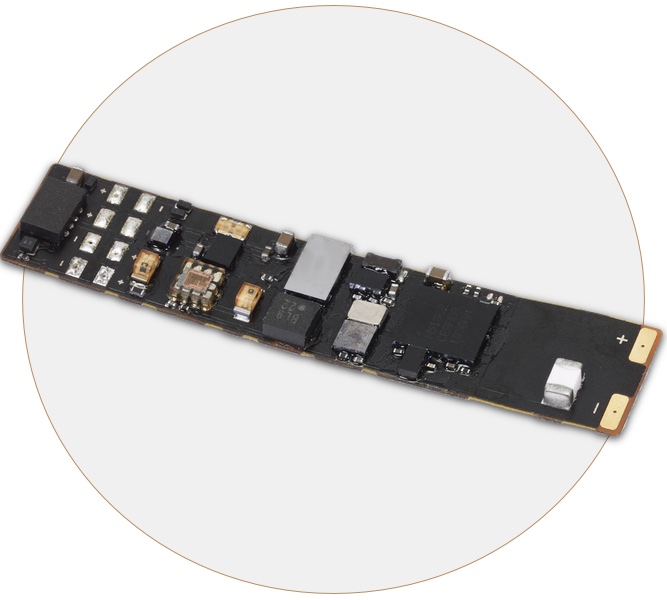 Flexible Circuit Technologies, a premier global supplier in design and production of
Flexible Circuits, Rigid Flex, Flexible Heaters, Flat Flex Cables, Membrane Switches, Plastic Moldings, Assemblies, Product Module Builds to Complete Product Box Builds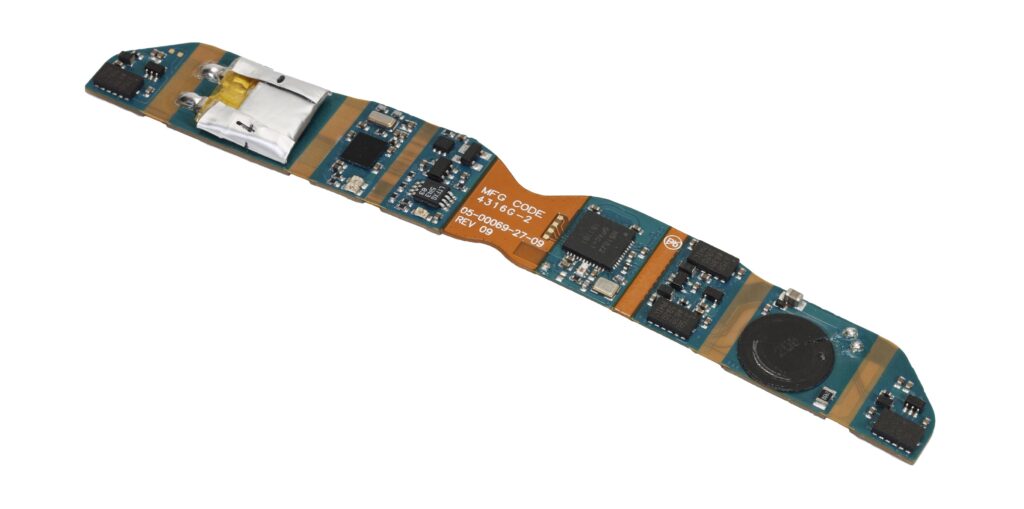 Why FCT for assembly services?
FCT maximizes value in providing cost effective assemblies to our customers. 
We provide overall program management inclusive of procuring and managing the components and overall supply chain.
If we are already building your circuit, it would make great sense to simply have us perform your Assembly service.
Panelization - FCT maximizes the number of circuits per panel to assure we maximize material costs and have as little waste of material as possible, leading to lower overall circuit/assembly cost.
We do not place unrealistic x-out requirements on our panels that lead to higher costs for the end customer; something that outside assembly shops may require.
By maximizing the number of parts per panel and by not putting phantom x-out requirements on the panels - FCT can provide cost-effective circuit assembly solutions for our customers.
Further, our proven expertise in assembly on flex will lead to higher yields, again leading to improved savings for our customers.
Beyond the assembly we also have a highly experienced and talented Test Engineering team that can work with our customers to meet their testing requirements.  This includes electrical and functional testing.  Our team of test engineers have designed very complex automated custom test equipment that allows FCT to attain the throughput required to meet larger scale programs.
We would welcome the opportunity of taking your circuit further by supporting you with our EMS/Assembly services!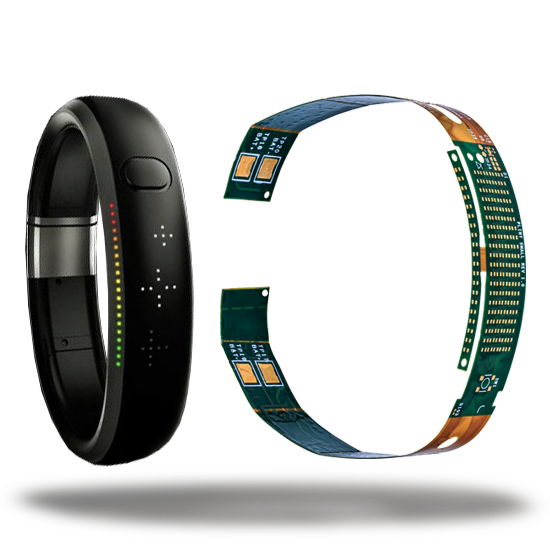 Call 888-921-6167 (USA and Canada) or +1-763-545-3333 (International)  and ask to speak to one of our Applications Engineers. Or Email us here.