Our customer base consists of start-up companies, mid-sized growth oriented organizations, and the top tier global companies within each of the markets that we serve. Our unique business model allows us to EFFECTIVELY and EFFICIENTLY SERVE CUSTOMERS ACROSS THE GLOBE.
Click below to view how Flexible Circuit Technologies offers extensive experience in providing superior products and service to the commercial markets.
Flexible Circuit Technologies, a premier global supplier in design and production of
Flexible Circuits, Rigid Flex, Flexible Heaters, Flat Flex Cables, Membrane Switches, Plastic Moldings, Assemblies, Product Module Builds to Complete Product Box Builds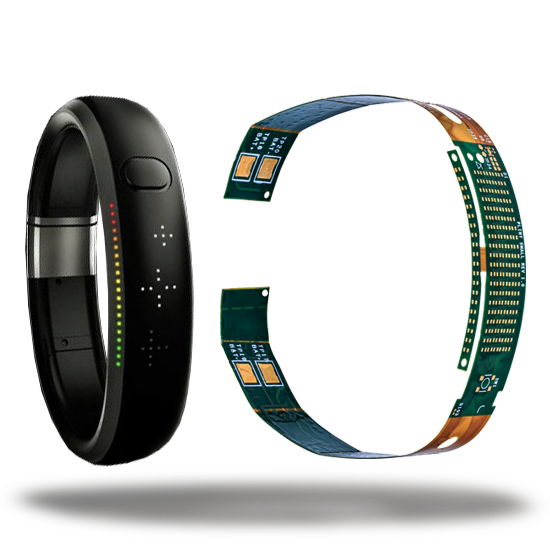 Call 888-921-6167 (USA and Canada) or +1-763-545-3333 (International)  and ask to speak to one of our Applications Engineers. Or Email us here.