ISO 9001:2015, ISO 14001, ISO 13485, IATF 16949, VDA 6.3 Audit approved, RoHS compliant, Reach compliant, EICC, MFi, UL Registered, IPC Member, and also perform FDA registered complete product box builds.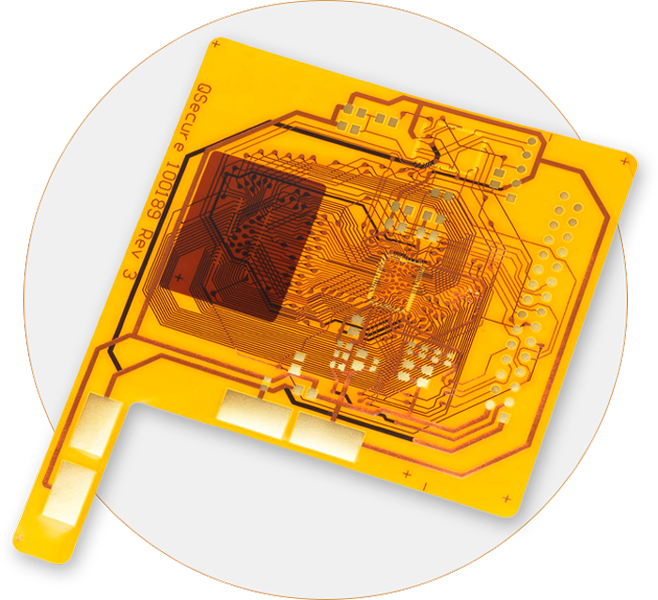 Flexible Circuit Technologies, a premier global supplier in design and production of
Flexible Circuits, Rigid Flex, Flexible Heaters, Flat Flex Cables, Membrane Switches, Plastic Moldings, Assemblies, Product Module Builds to Complete Product Box Builds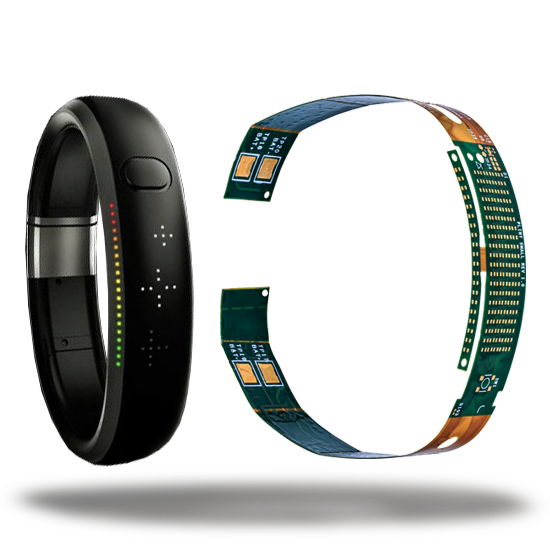 Call 888-921-6167 (USA and Canada) or +1-763-545-3333 (International)  and ask to speak to one of our Applications Engineers. Or Email us here.