Flexible Circuit Technologies (FCT) is a leading global supplier of Flexible Circuits, Rigid Flex, Flexible Heaters, Membrane Switches, Plastic Moldings, Circuit Assemblies, and Product Module to complete Product Box Builds.
Most often, we work with engineers and product developers within commercial markets who seek support for their product development to full production efforts.
Our website is designed to be a resource to the engineers that we serve and offers a significant amount of information that will be helpful to your efforts.
We encourage you to contact us early on to discuss your project; as early consultation often leads to great savings!
We Go Where Others Will Not
Market trends are driving rapid growth in the need for flexible circuits, rigid flex, and flexible heaters.
Unfortunately, there is a shortage of experienced application engineers that offer deep design expertise who also understand the materials, material properties, what the materials can do verses what they can't. FCT's application engineers bring deep experience to our customers with each offering years of design expertise across broad markets and applications.
FCT brings the most experienced Application Engineering team in the industry to our customers and that experience will help you attain cost-effective designs that will perform reliably within your application!
We welcome the opportunity of supporting you!
FCT offers true differentiation with:
Internationally recognized flex circuit Application Engineers and Design Team allows FCT to provide our customers with superior design services and attentive support.
Industry leadership for IPC (Association Connecting Electronics Industries) with Mark Finstad, FCT Director of Application Engineering, is the Vice Chair presiding over the IPC Flexible Circuit Committees, member of the IPC Technical Activities Executive Committee (TAEC), Chairman of the IPC-2223 Flexible Circuit Design Committee and is an active member of IPC-6013, IPC4202, IPC 4203, and IPC 4204 committees allowing FCT to stay abreast of industry standards while also helping to set the industry standards!
Broad industry expertise, serving leading companies across the globe with a market focus on commercial applications in Medical, Automotive, Consumer Products, Telecom/Data, Industrial, Contract Manufacturers (CMs), Electronic Manufacturing Services (EMS), and Product Development/Engineering Labs.
FCT's Asia based manufacturing facilities allow us to offer excellent quality and competitive prices and further, the flexibility to meet high mix - low volume to low mix - high volume program requirements.
Offering full customer support & Value Added Services including:
Single, double, multi-layer flex, rigid flex, flexible heaters, flat flex, membrane switches, plastic moldings, value added EMS Assembly, Testing Services, Product Module to Complete Product Box Builds…
Rapid response and service with the sense of urgency
Design consultation, optimization, DFM (Design for Manufacturing), to final flex design
Supply chain management for components and materials
Prototypes through production; FCT supports both "low mix-high volume" and "high mix-low volume" programs
EMS Assembly services: connectors, SMT (Surface Mount Technology), through hole, pins, contacts and more
Testing Services (electrical/functional/hardware/software/custom test equipment)
Product module to complete product box builds
On-time delivery
Inventory/stocking program for finished products to meet customer JIT (Just In Time) production schedules
Overall focused program management to meet your needs
Our unique business model allows FCT to effectively and efficiently serve customers across the globe…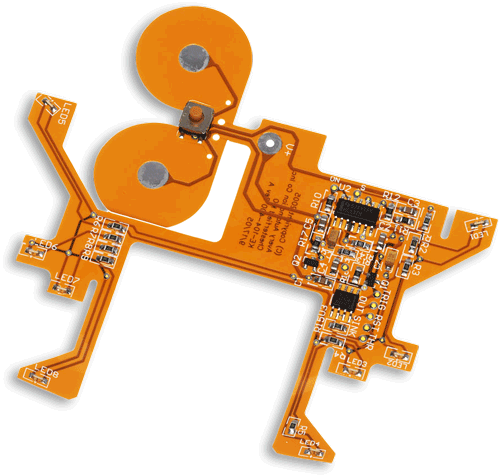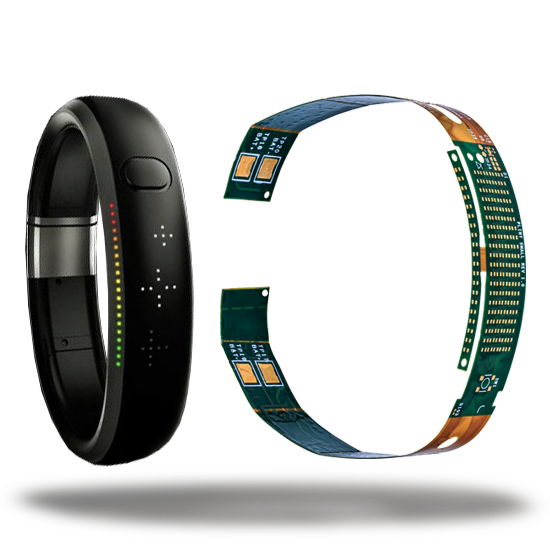 Call 888-921-6167 (USA and Canada) or +1-763-545-3333 (International)  and ask to speak to one of our Applications Engineers. Or Email us here.