Product Module Builds/Complete Product Box Builds
A trend we continue to see in the marketplace has customers narrowing their supply base from having many transactional suppliers to identifying fewer suppliers that are value-added given the ability to…. TAKE ON MORE!
Beyond circuits and assemblies, FCT has responded to customer demands as often we are called upon to deliver Product Module Builds to Complete Product Box Builds.
We already provide the circuit/assembly that is often at the heart of the overall the product or device, therefore, it was a natural step for FCT to move provide our customers with product module to complete product box builds.
Does the circuit assembly need attached to a plastic carrier, inserted into a plastic housing, perhaps affixed to a metal carrier? FCT can TAKE ON MORE!
We also perform complete Product Box Builds; FCT is proven in the delivery of complete products for our customers including:
Core electronics – Flex/Rigid Flex/Flexible Heater/Membrane Switch and full Assemblies
Testing Services for circuit assemblies
Sub-Level Product Assembly, Product Module Builds and Testing
Sourcing of specialized materials and/or components
Complete Product Assembly
Software Loading and Product Configuration
Final Product Testing Services
Documentation Inclusion and traceability requirements
Packaging and Labeling
Warehousing and Shipping
Overall Program Management
FCT has performed a broad array of Product Module to complete Product Box Builds.  This includes performing box builds for Medical customers that require FDA registered products; demonstrating our robust quality systems and ability to meet the stringent traceability requirements that these programs demand. 
We provide attentive overall program management and for any product module or complete product box build customers, FCT provides a heightened level or service and priority given the importance of these programs.
Is your overall product program getting the level of attention that is deserves?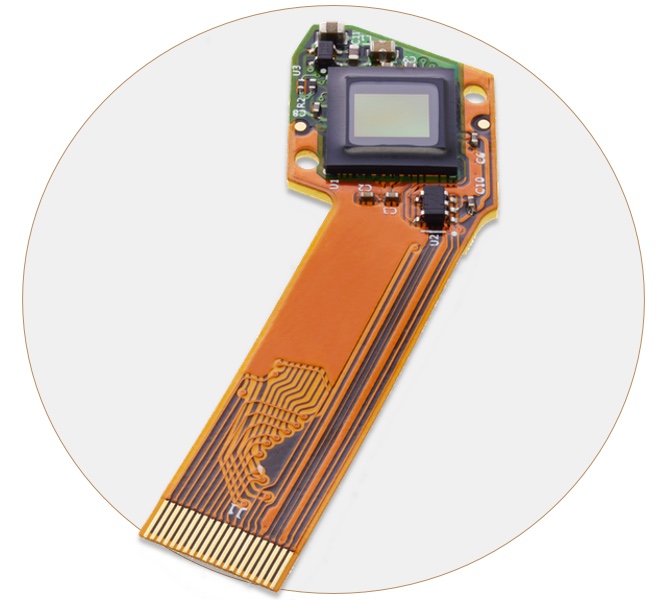 Flexible Circuit Technologies, a premier global supplier in design and production of
Flexible Circuits, Rigid Flex, Flexible Heaters, Flat Flex Cables, Membrane Switches, Plastic Moldings, Assemblies, Product Module Builds to Complete Product Box Builds