CMs, EMS, Product Development Labs
OEMs (Original Equipment Manufacturers) continue to outsource more of their product development and production needs each day. This trend allows the OEM more flexibility, lower overall costs, and the ability to leverage key resources – as needed - when needed. These factors are leading to continued growth for all of the organizations listed in this category.
FCT works very closely with CMs (contract manufacturers), EMS (electronic manufacturing services firms) and Product Development Labs. We work with the largest CMs on the globe in a variety of locations internationally, while also working closely with more localized or regional CMs/EMS/ and Product Development firms.
Today, approximately 40% of our business goes through these organizations in one form or another. Further, as these organizations gain added trust with their OEM customers, they often are required to take on more – including making their own specification choices.
FCT is an excellent source for CMs, EMS, and Product Development Labs.  In addition to providing excellent service and high-quality products, we also will provide educational sessions in support of your engineering team, if/as needed.
Our business model allows for competitive pricing that is very attractive, as these organizations look to hold overall product costs down for their OEM customers.
Flexible Circuit Technologies, a premier global supplier in design and production of
Flexible Circuits, Rigid Flex, Flexible Heaters, Flat Flex Cables, Membrane Switches, Plastic Moldings, Assemblies, Product Module Builds to Complete Product Box Builds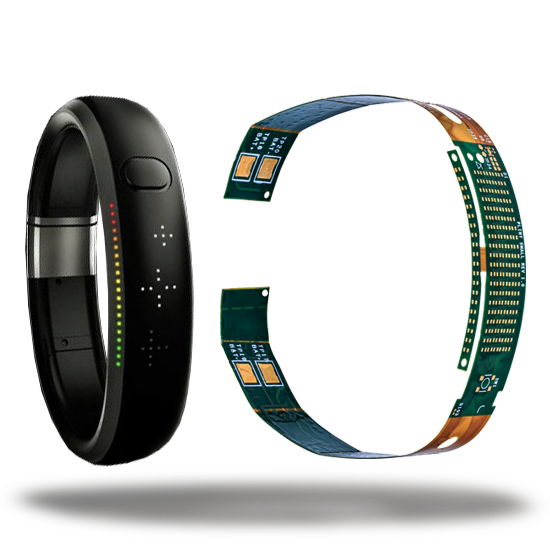 Call 888-921-6167 (USA and Canada) or +1-763-545-3333 (International)  and ask to speak to one of our Applications Engineers. Or Email us here.