Contact us with your most complex requirements and enjoy an unmatched design and manufacturing experience coupled with a strong commitment to high quality and cost effective solutions. Request a Quote here!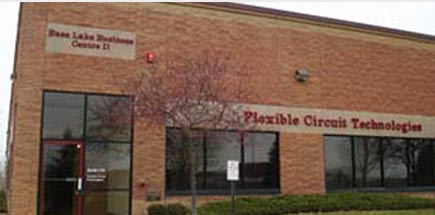 U.S. Headquarters
9850 51st Ave. N. Suite 110
Minneapolis, MN 55442, USA
Sales@FlexibleCircuit.com
Toll-free: 888-921-6167
Phone: 763-545-3333
Fax: 763-545-4444
FCT Asia HQ - Shenzhen, China
F3 Building 6, Liantang Industrial Area
Dan Zhutou, Long Gang District
Shenzhen, China 518114
FCT Jiangmen
BLOCK 5 268 Qingzan Road,
Jiagnhai Zone, Jiangmen City
Guangdong Province, PR China
FCT Zhangzhou
Baolian Road
Jin Zhu Area / Jinfeng Development Zone
Zangzhou City, Fujian Province, China
FCT Korea (Marketing Office)
#203 Youngmin B/D, 357 Gomae-dong,
Giheung-gu, Yongin-si, Gyeonggi-do,
Korea, 446-901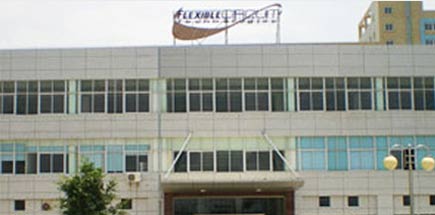 FCT Xiamen
Xiamen Haicang Zone
Cheung Road 198
361006 Xiamen, CHINA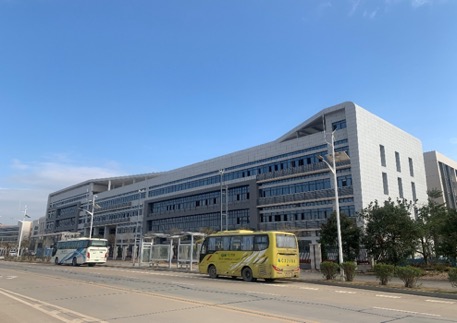 FCT Zhuhai
Coming 2021 - Flex/Rigid Flex/Advanced High Performing Circuits/R&D Center
FCT Steri-Med
No.28, Xuzhou Road, Liantang Industrial Park, 
Zhuyuan Estate,  Liaobu, Dongguan, Guangdong, China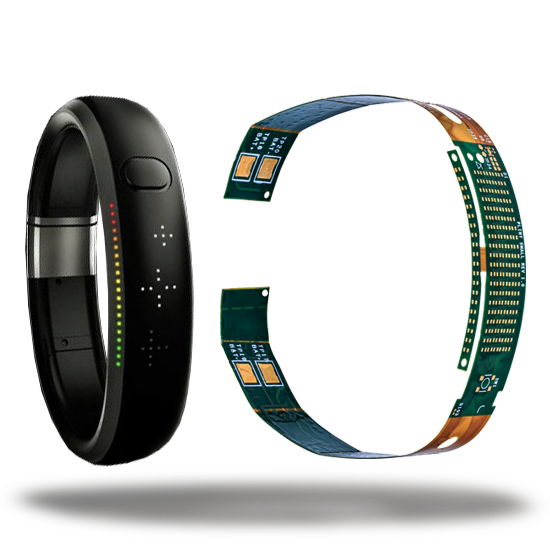 Call 888-921-6167 (USA and Canada) or +1-763-545-3333 (International)  and ask to speak to one of our Applications Engineers. Or Email us here.