Contact us with your most complex requirements and enjoy an unmatched design and manufacturing experience coupled with a strong commitment to high quality and cost effective solutions. Request a Quote here!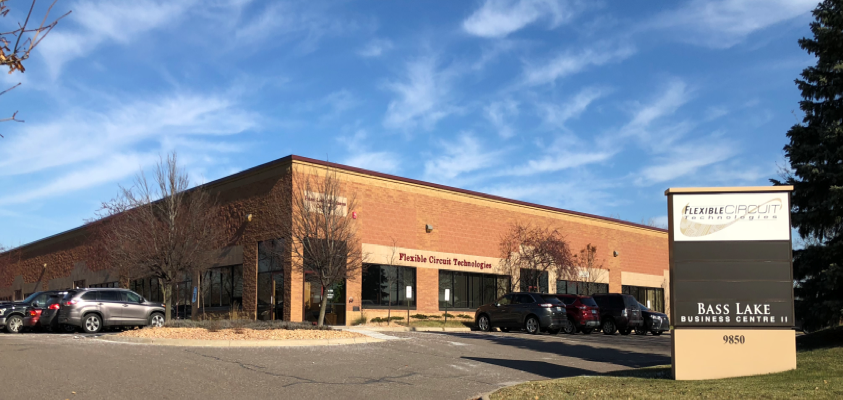 U.S. Headquarters
9850 51st Ave. N. Suite 110
Minneapolis, MN 55442, USA
Sales@FlexibleCircuit.com
Toll-free: 888-921-6167
Phone: 763-545-3333
Fax: 763-545-4444
FCT Shenzhen
F3 Building 6, Liantang Industrial Area
Dan Zhutou, Long Gang District
Shenzhen, China 518114

FCT Zhuhai
No. 168, Fushan 2nd Road
Doumen District
519170 Zhuhai, China
FCT Zhangzhou
Baolian Road
Jin Zhu Area / Jinfeng Development Zone
Zangzhou City, Fujian Province, China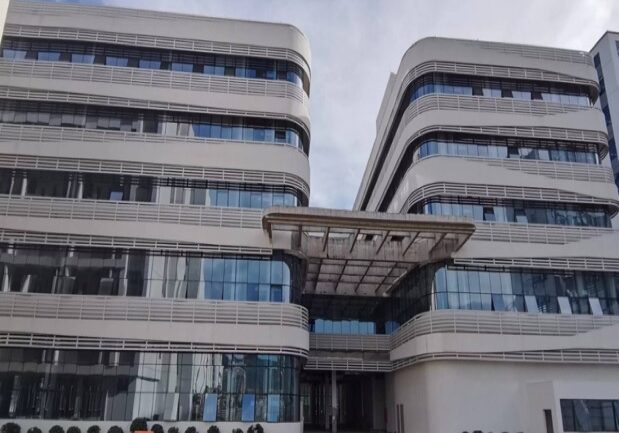 FCT Huizhou
Our new EMS/Assembly facility opening in Huizhou China 2023!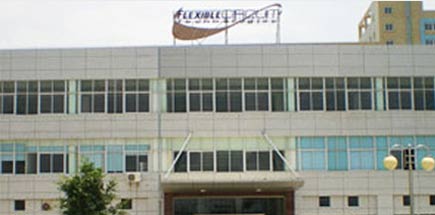 FCT Xiamen
Xiamen Haicang Zone
Cheung Road 198
361006 Xiamen, China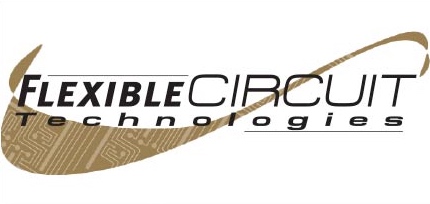 FCT Steri-Med
No.28, Xuzhou Road, Liantang Industrial Park, 
Zhuyuan Estate,  Liaobu, Dongguan, Guangdong, China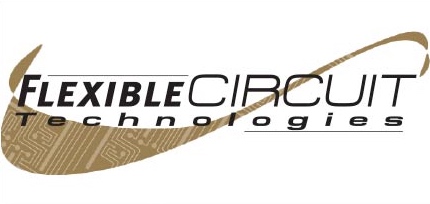 FCT Korea (Marketing Office)
#203 Youngmin B/D, 357 Gomae-dong,
Giheung-gu, Yongin-si, Gyeonggi-do,
Korea, 446-901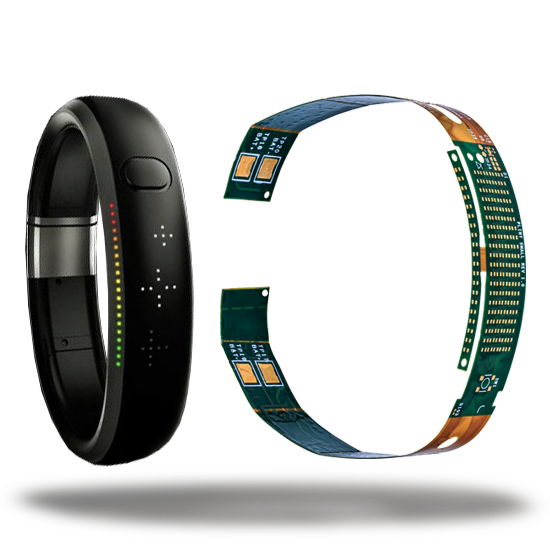 Call 888-921-6167 (USA and Canada) or +1-763-545-3333 (International)  and ask to speak to one of our Applications Engineers. Or Email us here.