An increased need for portable devices that will allow for fully connected solutions in the Healthcare Ecosystem will continue to drive the need for flexible circuits in the Medical Field. 
There are breakthroughs each day related to new treatments, methods to monitor, or actual procedures that require electronic related solutions for physicians, surgeons, nurses, and care givers.  This includes the development of a broad array of products for in hospital use as well as for wearable and mobile related applications.   
Flexible Circuit Technologies has a long history of success in serving the Medical marketplace, it is one of the leading industries that we support.  FCT, ISO 13485 certified, provides a broad array of products including bare flex/rigid flex/flex heaters, assemblies, product modules and complete (FDA registered product) box builds within this space.  
As expected, to execute complete FDA registered product box builds, FCT must have outstanding quality process and procedures in place, inclusive of being able to meet stringent traceability requirements.  We are well prepared to take on as much or as little as our Medical customers would like!
FCT provides our products to top-tier global Medical/Medical Device providers while also supporting many medical start-ups. 
Our experience in supplying high quality price competitive solutions that meet the needs in the Medical space can be utilized across the globe!
Flexible Circuit Technologies, a premier global supplier in design and production of
Flexible Circuits, Rigid Flex, Flexible Heaters, Flat Flex Cables, Membrane Switches, Plastic Moldings, Assemblies, Product Module Builds to Complete Product Box Builds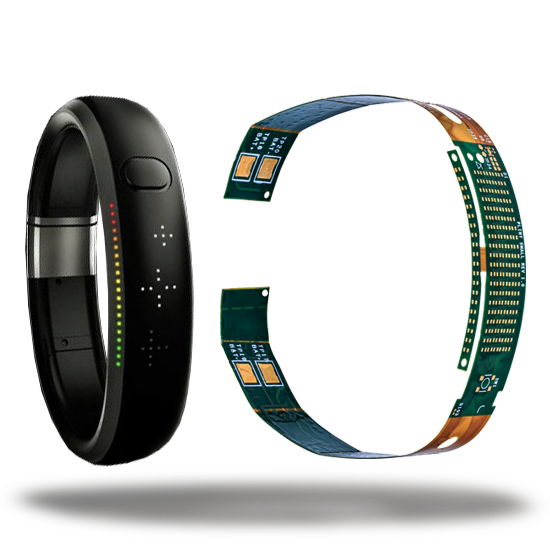 Call 888-921-6167 (USA and Canada) or +1-763-545-3333 (International)  and ask to speak to one of our Applications Engineers. Or Email us here.