A Premier Global Supplier of Flexible Circuits, Rigid Flex, Flexible Heaters, Flat Flex Cables, Membrane Switches, and Plastic Moldings; offering superior Flex Design Services, value-added Assembly and Product Module to complete Product Box Builds!
Flexible Circuit Technologies Offers True Differentiation
Tour Our Brand New Facility!
Welcome to our brand new state of the art facility! Located in Zhuhai, China, our 485,000sq foot facility offers high density printed circuit boards, including, FPC, Rigid Flex, SLPs, and Flexible Heaters.

Flexible Circuit Technologies' (FCT) business model is a true differentiator. Our Application Engineers (AEs) and CAD teams are based in the USA and Asia and offer superior expertise with our lead AEs each offering above 25 years of expertise in flex / rigid flex design. This expertise allows FCT to provide superior cost-effective designs that will perform within our customer's given applications.
FCT offers attentive customer support from superior design, to prototyping, to production and FCT's Asia based production facilities allow us to deliver quality products at competitive prices.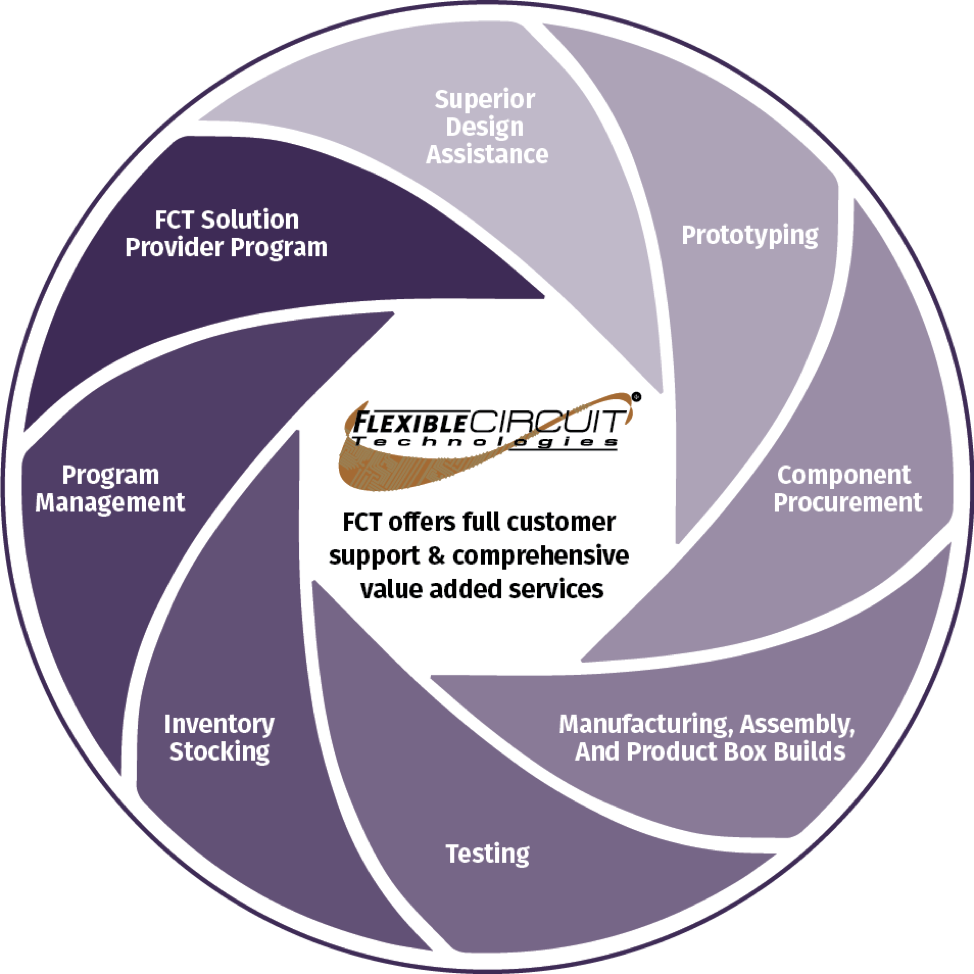 Our Services
Flexible Circuit Technologies is well equipped to meet your needs from bare circuits, to assemblies, to product module and complete product box builds!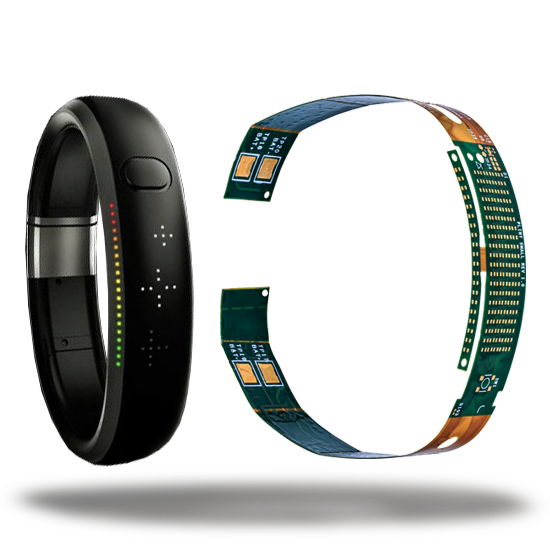 Call 888-921-6167 (USA and Canada) or +1-763-545-3333 (International)  and ask to speak to one of our Applications Engineers. Or Email us here.