Superior Design Assistance
"Knowing what won't work or doesn't work is every bit as important as knowing what will" – Mark Finstad, FCT Director of Application Engineering
Trends having to do with IoT, connectivity, mobility, miniaturization, wearables, high speed data and more are requiring engineers and product designers to pack more electronic capability into the same or smaller spaces.  These trends have led to an increased need for flex and rigid flex solutions across most every market. Unfortunately, there is a shortage of true design experts that offer significant experience in support of designing superior cost-effective solutions. 
Mark Finstad, is FCT's Director of Application Engineering, is one of the foremost experts in flex design and fab on the globe.  He is Vice-Chair of the IPC Flexible Circuits Committee, member of IPC Technical Activities Executive Committee (TAEC), Chairman of IPC-2223 Flexible Circuit Design Committee, and is an active member on the IPC-6013, IPC-4202, IPC-4203, and IPC-4204 committees. Mark is a lead educator on flexible circuits in the USA for nationally and regionally IPC sponsored events and also is a noted columnist; offering above 40 years of direct expertise. 
Mark along with all of FCT's Sr. Application Engineers and CAD specialists EACH offer above 25 years in support of flex and rigid flex design.  Our experts have a great understanding for the materials, material properties, and for what can and cannot be done.  Further each has address 1000s of applications that include very challenging designs and our learnings can be leveraged and applied to your design. 
Superior design assistance will lead to savings on the front-end of your project by limiting the number of revisions one needs to get to the final design.  Additionally, FCT's design expertise is centered on providing our customers with the most cost-effective design that will perform within the given application. 
NOTE:  The greatest cost reduction that a customer can attain starts at the beginning of your program during the design phase.   Achieve superior savings by attaining expert design support on the front end of your program!  
Contact us today and let's get to work on your design!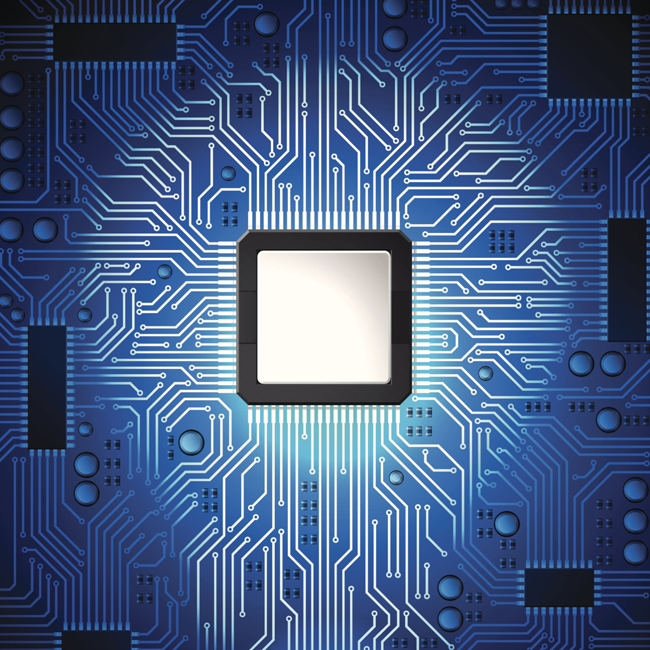 Additional Design Resources Information:
We pride ourselves on solving problems for our customers. We have found flex circuit design solutions where others may have fallen down or given up. Not only can we resolve your design challenges, we can bring your design to life with unparalleled program management ensuring product quality and timely delivery.
Things to consider when preparing your design include:
Dimensional limitations and flexibility needs
Conductor routing and spacing
Component needs and locations
Final finishes
Shielding requirements
What is more important saving pennies on the piece price or achieving far more (10%, 20% or more) in savings by attaining a more cost effective design?
Download a FREE copy of our Design Guide (product design information, quoting, shipping/packaging options)