There are certain sectors within Industrial that offer excellent opportunities including applications that involve controls, indicators, testing systems, mobile field devices, and lighting to name a few.
Flexible Circuit Technologies (FCT) has served many Industrial customers in the US and abroad with a wide variety of applications. We continue to see growth opportunities within this sector and most often find that our success in this space is due to do our ability to provide quality products often in high mix, low volume applications.
Flexible Circuit Technologies, a premier global supplier in design and production of
Flexible Circuits, Rigid Flex, Flexible Heaters, Flat Flex Cables, Membrane Switches, Plastic Moldings, Assemblies, Product Module Builds to Complete Product Box Builds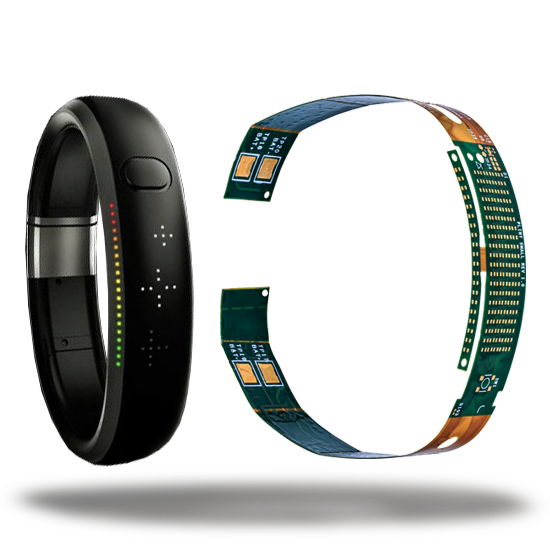 Call 888-921-6167 (USA and Canada) or +1-763-545-3333 (International)  and ask to speak to one of our Applications Engineers. Or Email us here.